One of this summer's most anticipated epic series Novoland: Eagle Flag ( 九州·缥缈录 ) has announced its premiere telecast on June 3rd. The saga which stars Liu Hao Ran, Song Zu Er, Chen Ruoxuan, Xu Qing, Jiang Shuying, Zhang Zhijian, Li Guang Jie and other co-stars, will have its first broadcast on Zhejiang TV from Monday to Thursday at 22:00, 2 episodes a day.
The saga, a joint production of Linmon Pictures, Tencent Penguin Pictures, Youku, Smart Dragon, Da Shen Quan and directed by Zhang Xiao Bo, is the 4th novel from the series written by Jiang Nan. Filming took 9 grueling months fro November 2017 to August 2018, in more than 10 locations in different regions. Sounds massive right?
If you ask me which upcoming dramas I am eagerly anticipating, I'd say fantasy costume drama Novoland: Eagle Flag would be one of them. I have been a fan of the imaginary universe since Novoland: The Castle in the Sky came out in 2016 followed by Tribes and Empires: Storm of Prophecy (九州·天空城) in 2017. Although up till now, I haven't finished watching its parent story Hua Xu Yin: City of Desperate Love( 華胥引之絕愛之城 ) for some reason, I am deeply fascinated with that world. Just an additional info – another one of the novels, Novoland: Pearl Eclipse will have a drama adaptation with Yang Mi's name attached to it. I will surely be writing about that once more info is available.
The epic 70-episodes saga will also be available on streaming sites Youku and Tencent. It will take over the time slot of Chong Er's Preach. TRAILER
`
Let's meet the main characters!
`
Liu Hao Ran as Lv Guichen
Maggie Jiang as Gong Yuyi
Chen Ruo Xuan as Ji Ye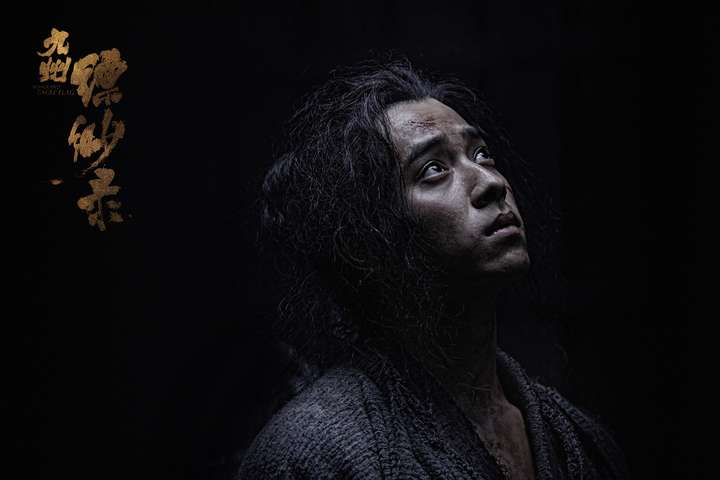 Song Zu Er as Yu Ran
Li Guangjie as Xi Heng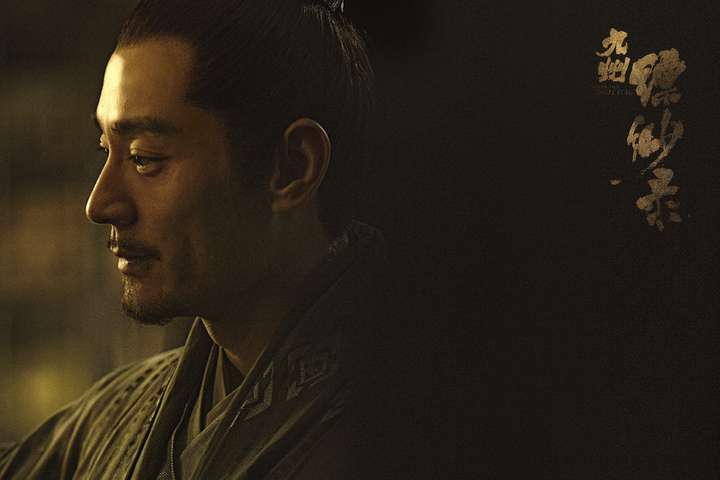 Zhang Zhijian as Lei Bicheng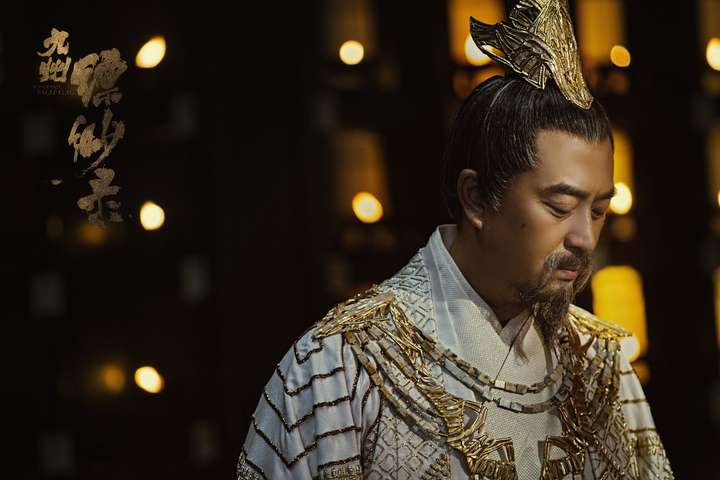 Xu Qing as Bai Lingbo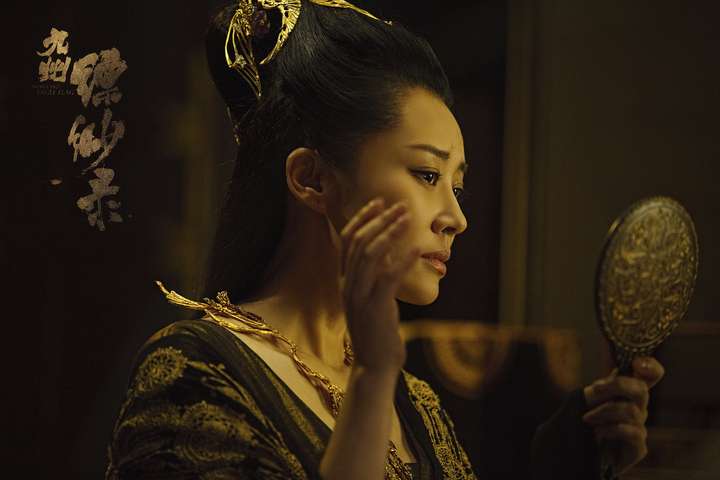 Zhang Fengyi as Ying Wuyi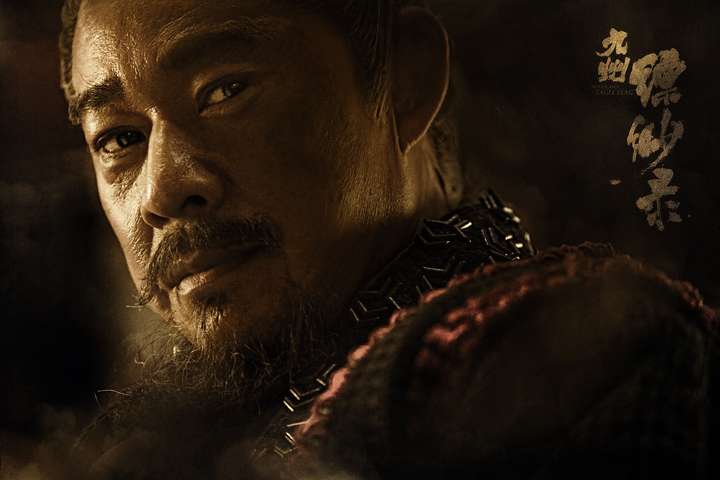 Angel Wang Su Shun Qing
`
source: 1